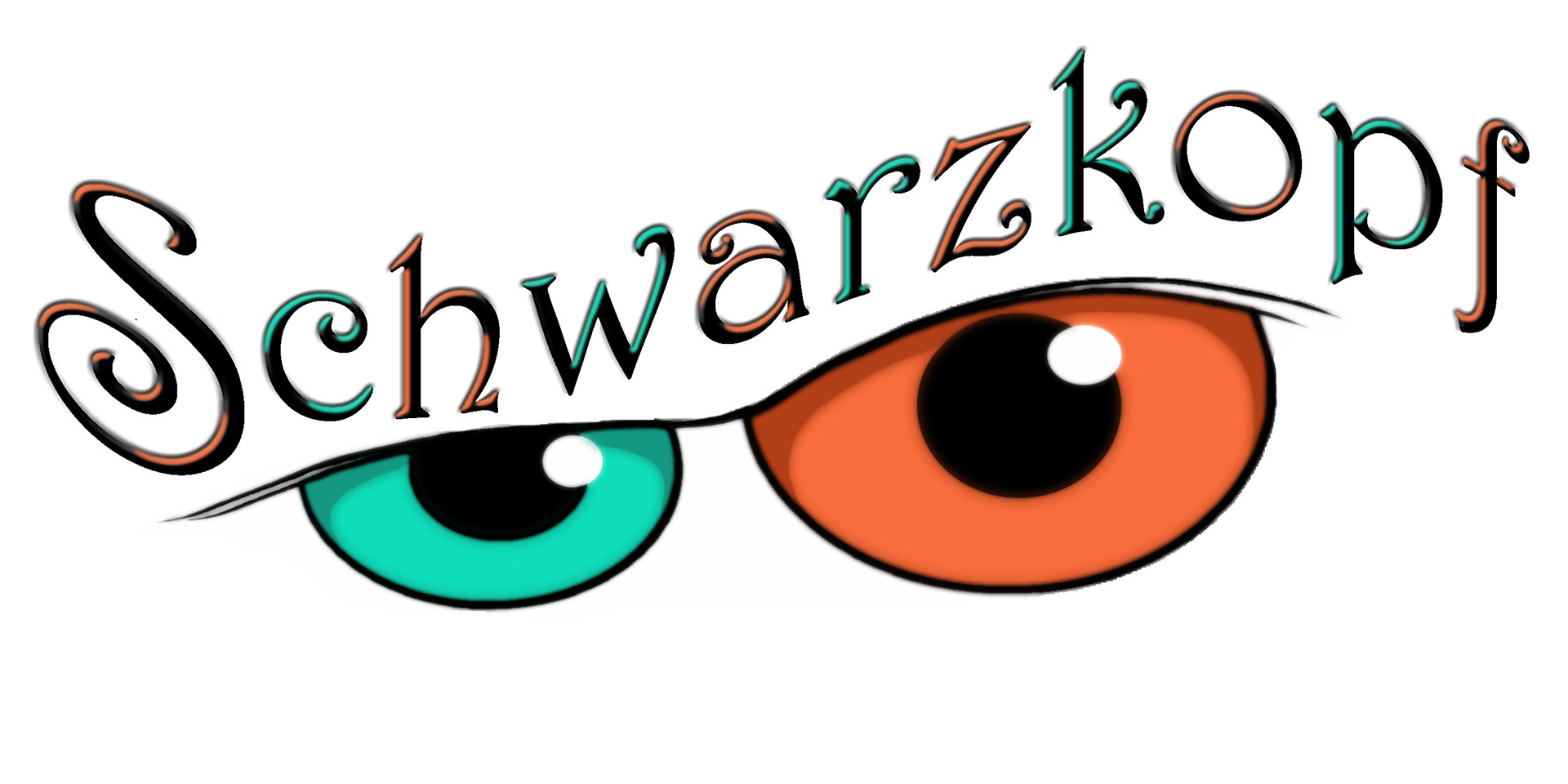 Having drawn and painted her entire life, Kimberly Schwarzkopf has strong color knowledge and drawing skills that characterize her artwork. Her artwork is eccentrically high in detail and mostly humorous.  Schwarzkopf is a self-taught artist who's been drawing as long as she can remember with her inspirations being M.C. Escher, Salvador Dali, the Discovery Channel and newspaper cartoons.  She mostly works in acrylics on either canvas or wood and does primarily whimsical animal scenes and commissioned pet portraits.  She sells originals and giclee prints mounted on wood of all her work.
Schwarzkopf is an international artist with her art being in countless private collections.
She is a gallery artist at From the Heart Gallery in Galveston, TX and a First Saturday Arts Market artist in Houston, TX.  She has also been a gallery artist at Affaire d'Art Gallery in Galveston, the Sugar Land Art Gallery and featured at JoMar Visions Gallery in Houston, TX. 
​​​​​​​
Schwarzkopf was born and raised near Houston and now resides near Jackson, Mississippi with her husband, Robert, and 4 great kids.  She loves God, comedy and observing nature.
​​​​​​​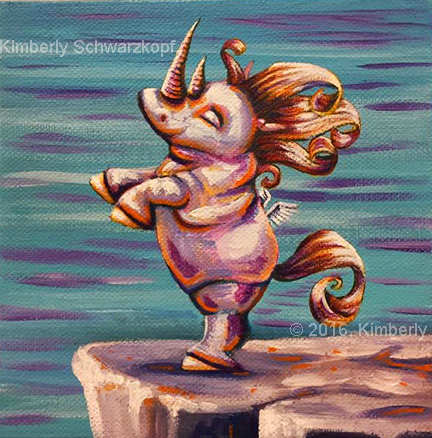 Within the animal kingdom there is much curiosity, emotion, and ingenuity. This, combined with an admiration of the beauty of animals, has always captivated me and set my imagination on fire. From an early age, I have been compelled to draw and paint imaginary conceptions regarding animals.  My art highly reflects my own life experiences, so as life is not always serious, my art isn't either.  I also enjoy personifying animals and creating new ones while using puns (such as Rhinocorn).  My artwork is highly detailed while remaining whimsical and vibrant, with much of it including a narrative.  While I mostly work with acrylics on canvas or wood, I will sometimes create a piece with pen or pencil on paper, depending on how the concept would be best expressed.  Much of my art is purely intended to entertain through imaginative depictions (such as animals interacting with various human objects) while the rest of my art illustrates deeper implications (for example, a grounded Pegasus symbolizing unrealized potential). Hidden images and symbolism are sometimes used, but not always.  Either way, my primary focus remains the same, to warm others' hearts while deepening our perspective of animals and of ourselves.
2017 – Water 2 Wine "Birds and Booze – Solo Show" Houston, TX, USA.
2017 – Affaire d'Art Gallery "Birds and Booze – Solo Show" Galveston, TX, USA.
2017 – Town in City Brewing "Schwarzkopf Solo Show" Houston, TX, USA.
2016 – Affaire d'Art Gallery "Wildly Whimsical – Solo Show" Galveston, TX, USA.
2016 – Affaire d'Art Gallery "Through the Lens" Galveston, TX, USA.
2015 – Sugar Land Art Gallery "Schwarzkopf Solo Show" Sugar Land, TX, USA.
2015 – JoMar Visions "Veiled Truths – Solo Show" Houston, TX, USA.
2014 – JoMar Visions "Black and White" Houston, TX, USA.
2014 – JoMar Visions "Show It Don't Say It" Houston, TX, USA.